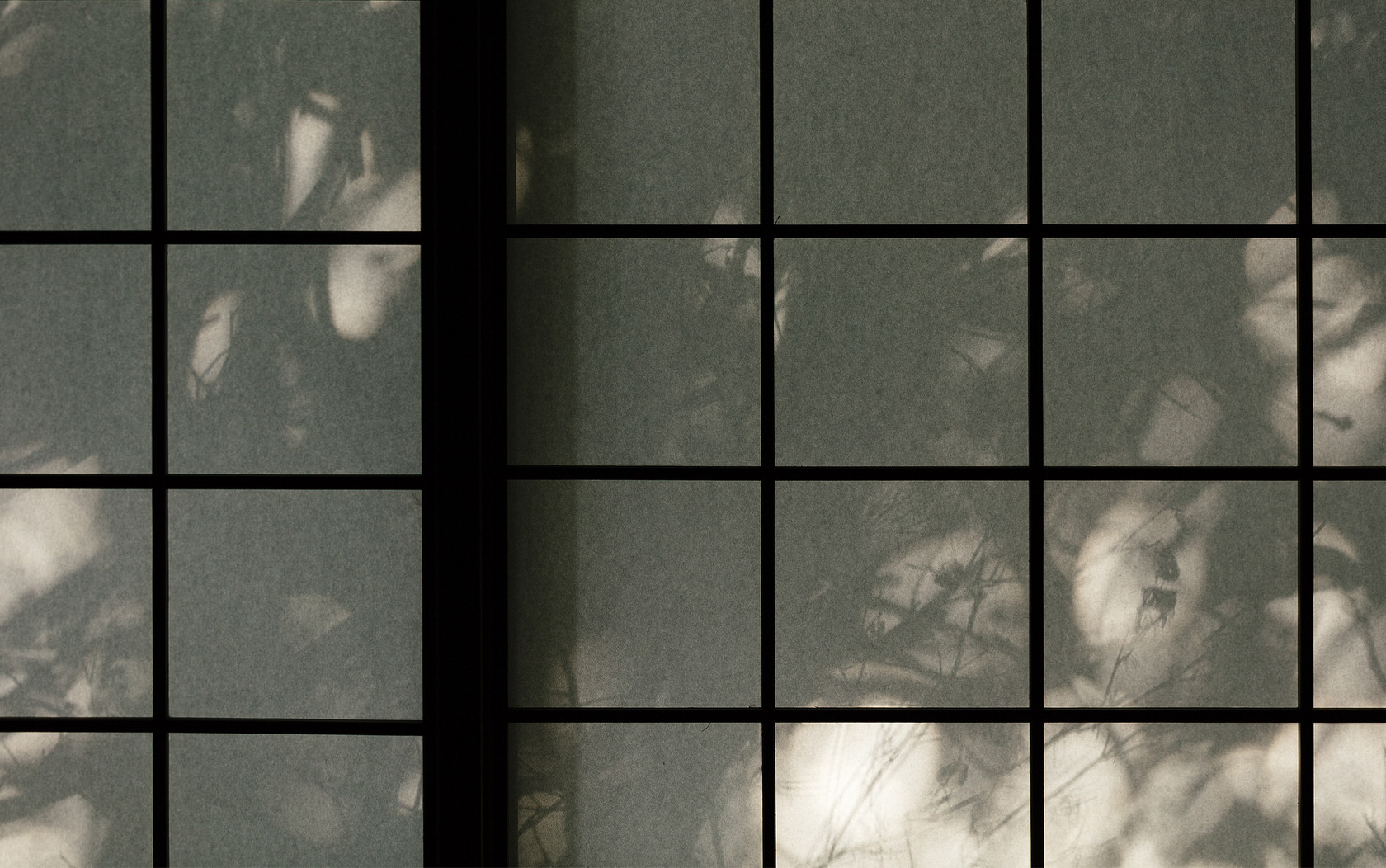 Rooms
Deluxe rooms interwoven
with tradition
Daimaru Besso offers 41 rooms split among three buildings (Taisho-tei, Heian-tei, Showa-tei) and one private annex (Rengyoan) that each reflect the classical aesthetics of the time period in which they were constructed.
Eight styles of relaxing rooms in a century-old atmosphere
Built in 1918, Taisho-tei features a private bath reservable only by Taisho-tei guests and offers all the comforts of a traditional ryokan.
(These rooms are located furthest from the front desk and there are stairs along the way to the room)
Taisho-tei is the only building with rooms in differing styles.
Taisho-tei is currently closed and cannot be used.
Standard rooms offering privacy and modern comfort
Built in 1989, each spacious room has two Japanese rooms and a living room. Depending on the season, the fittings also change and have a tasteful atmosphere.
Relaxing, retro-style rooms
Built in 1970, each room features a country-style sunken table and a number of other unique touches to create a relaxing atmosphere. Each room is just the right size and are what we recommend for guests staying by themselves.
Your own private building with plenty of space and charm
Our oldest building. The building itself was transported from its original location and we have taken good care of it ever since. Enjoy a relaxed stay in this quiet getaway.