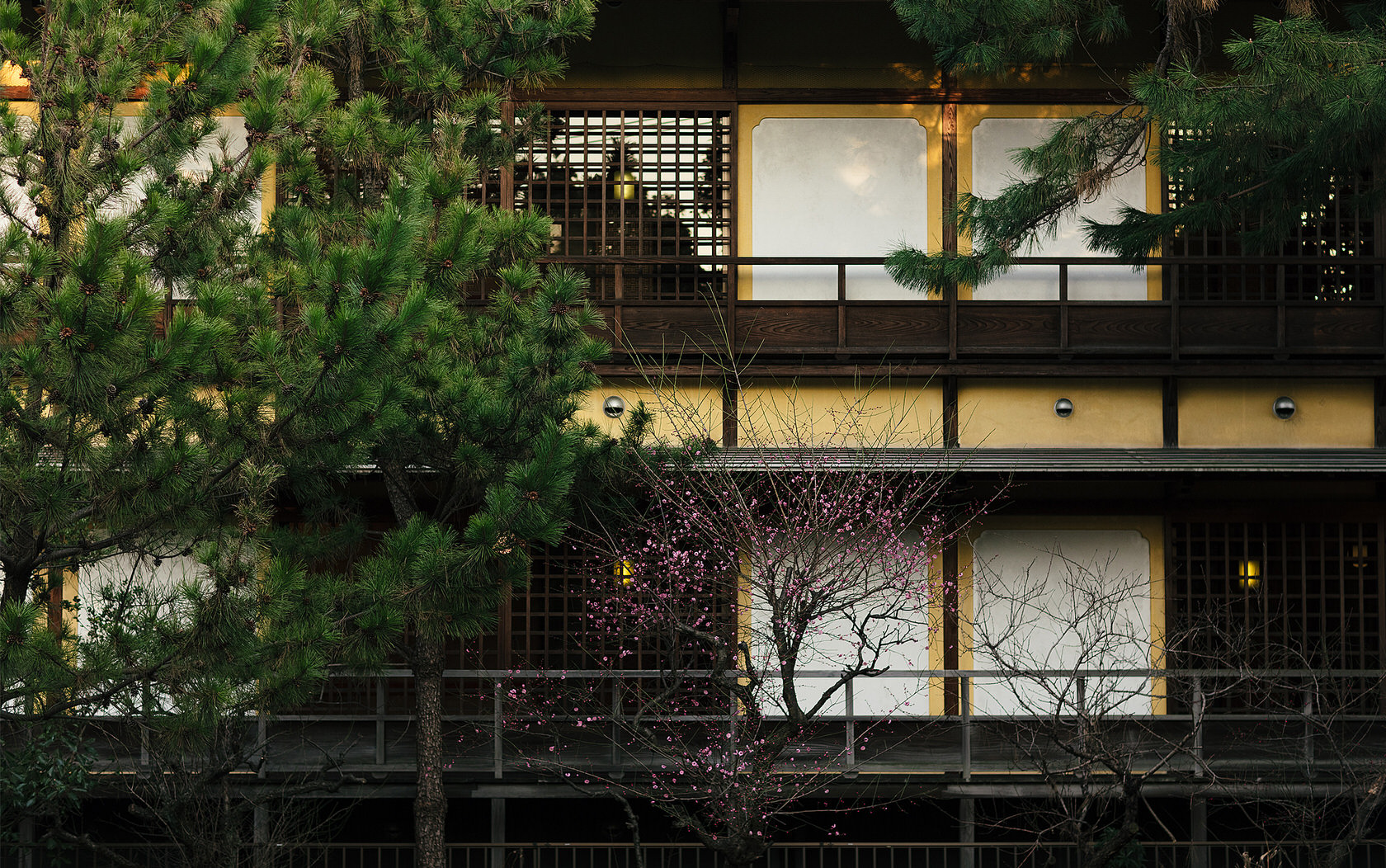 About Daimaru Besso
All the comforts of a hotel
with the cozy style of a ryokan.
An onsen spring that has been active since at least the 8th century; tradition and hospitality passed down since our founding in 1865; innovations that keep us in step with modern tastes — all contained in our sprawling grounds to deliver you the finest in relaxation.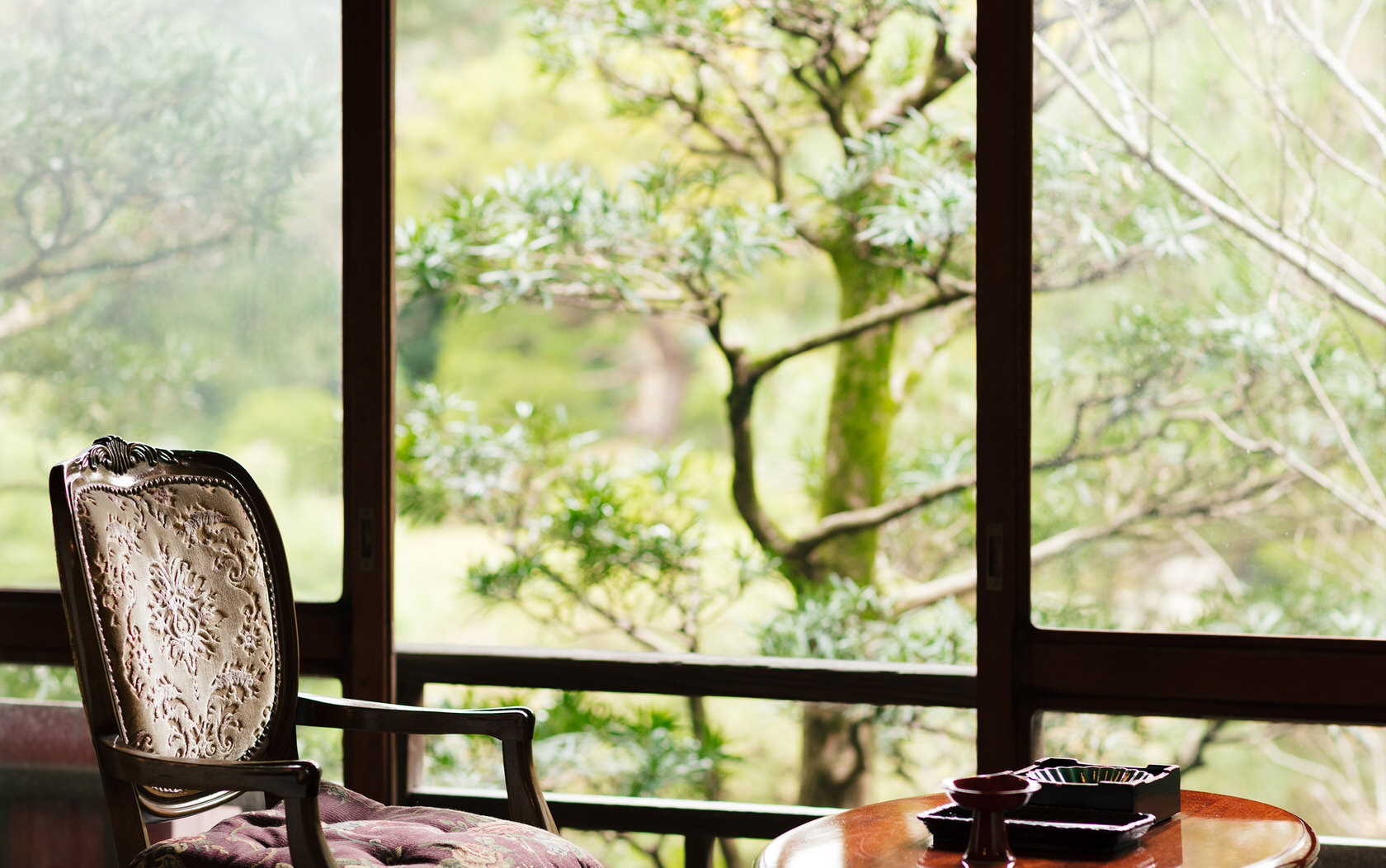 RELAXATION
Forget your stress and enjoy some quiet time to yourself as you watch the seasons change.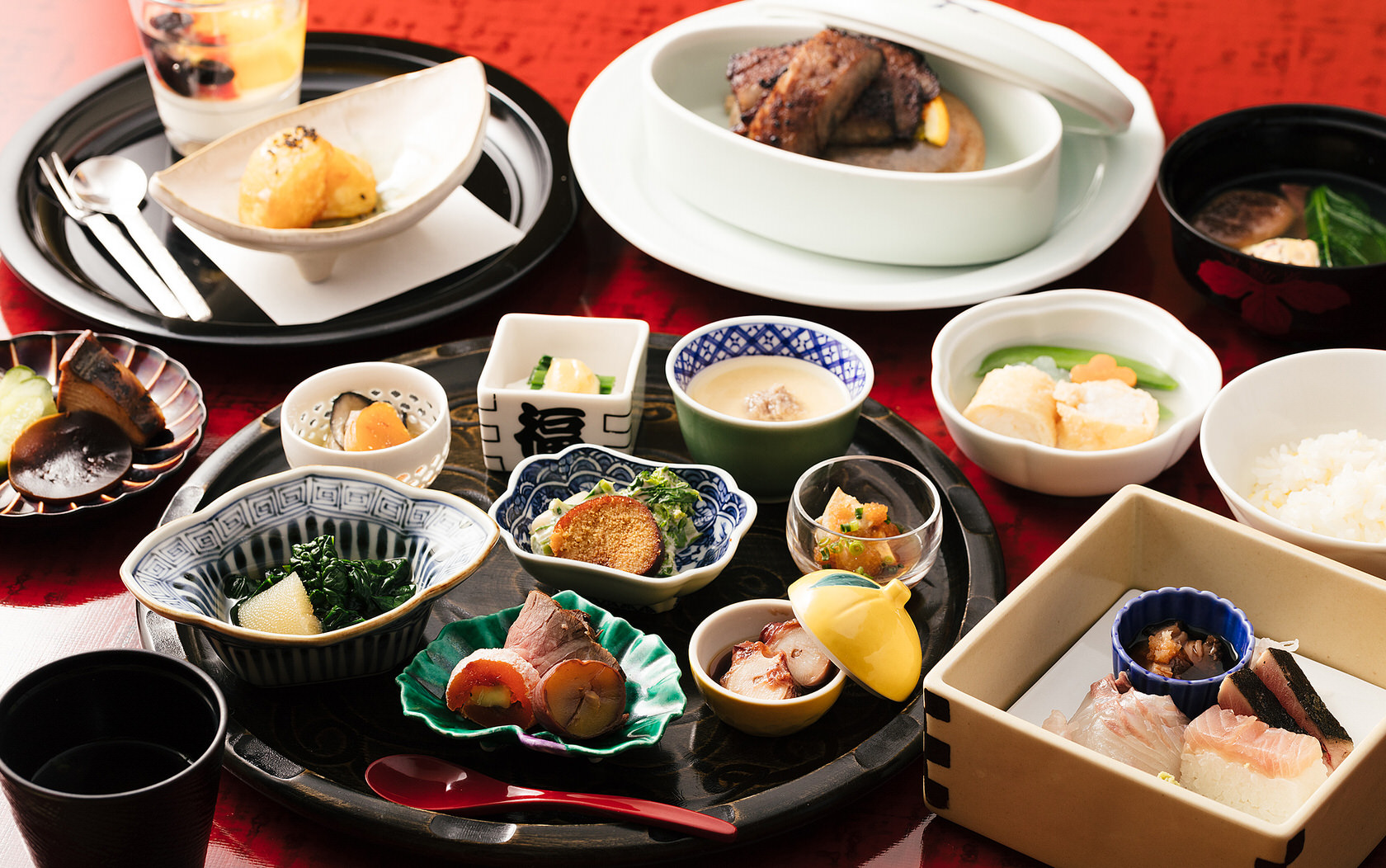 FLAVORS
Indulge yourself in inventive cuisine, painstakingly prepared with only the freshest seasonal ingredients.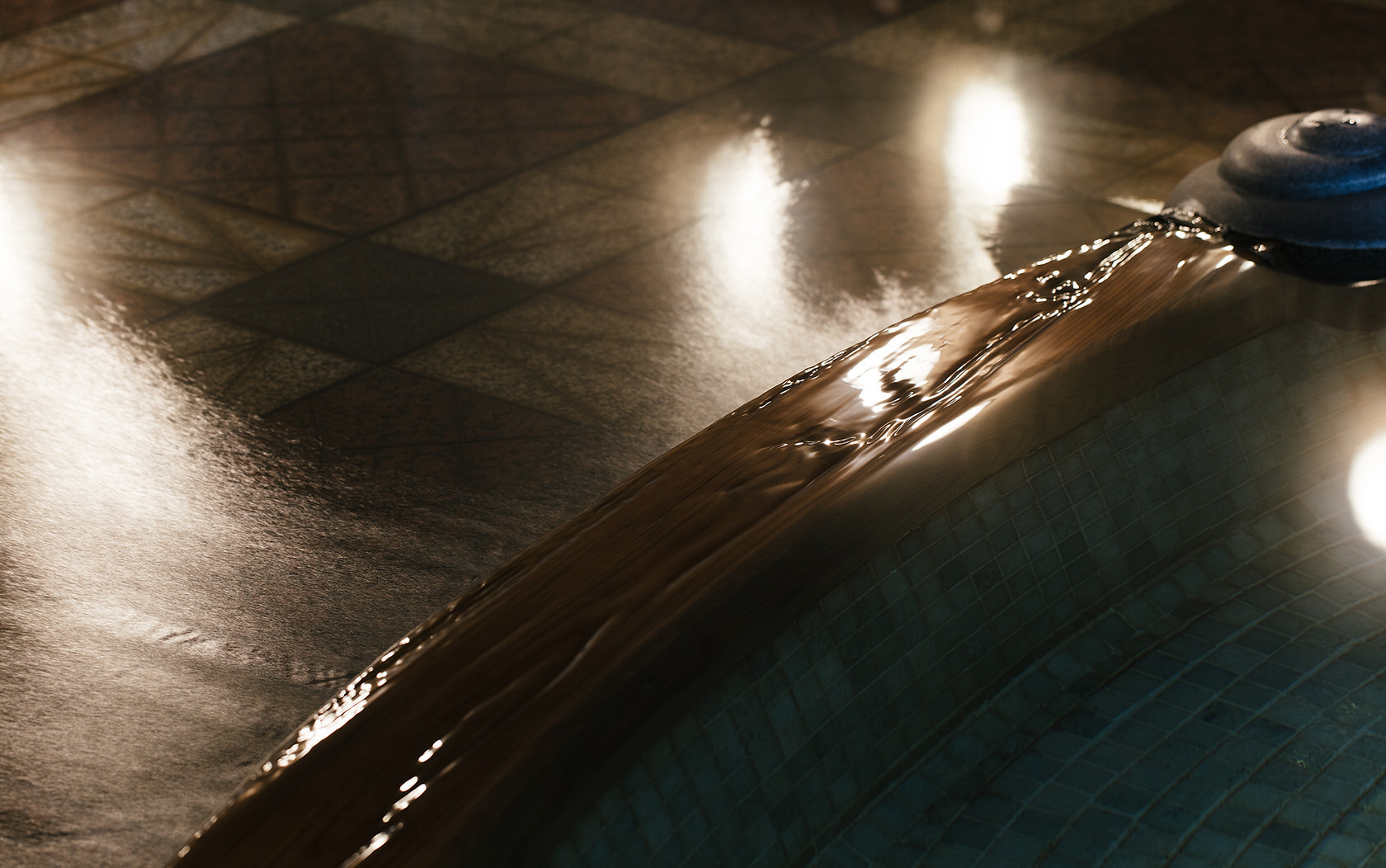 HEALING
Heal both mind and body while you soak in our natural hot spring baths that remain unchanged for centuries.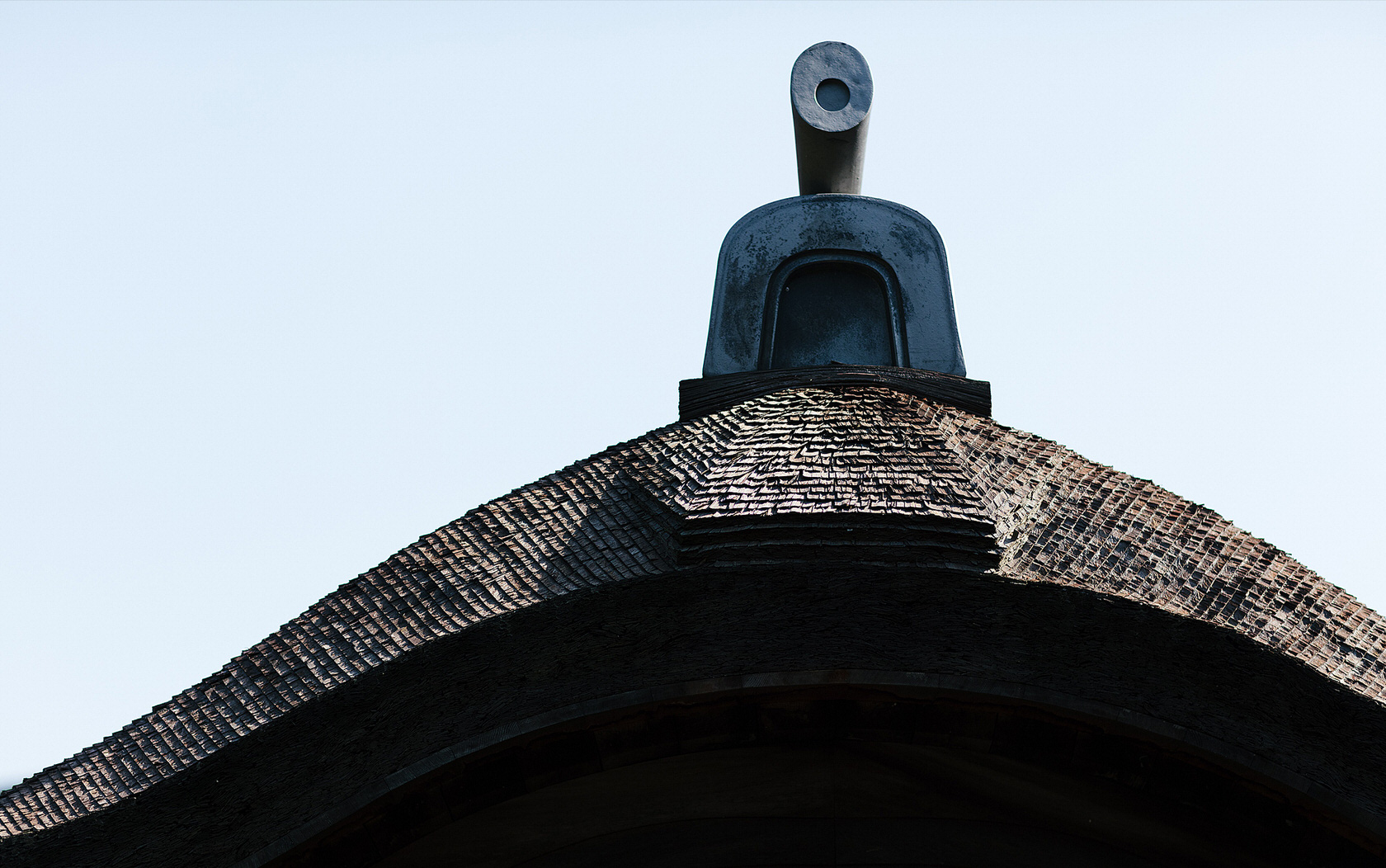 ACCESS
16 kilometers south of Fukuoka City, 8 kilometers south of Fukuoka Airport, just 30 minutes from downtown.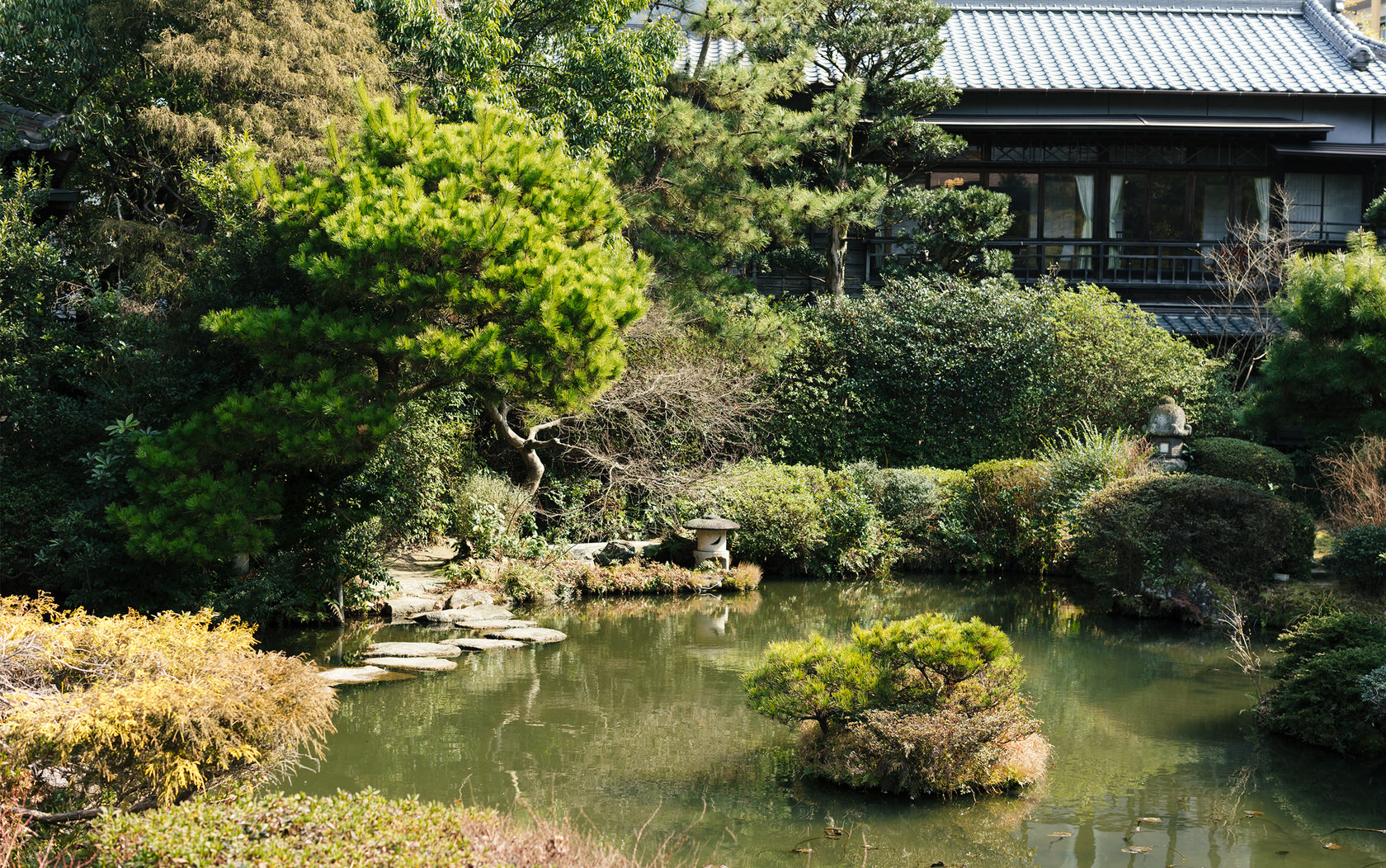 HISTORY
Opened in 1865, we have been in the business of providing our customers the finest in hospitality for over 150 years.